Corporate Services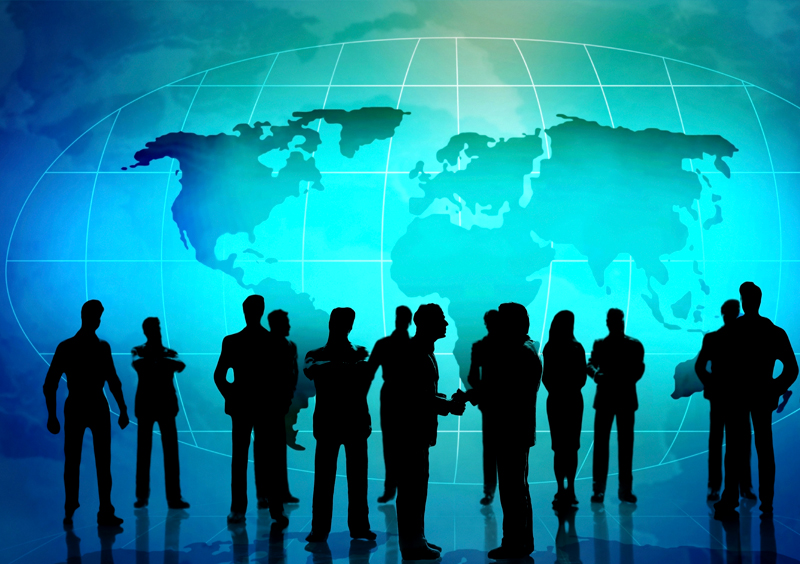 We are Divorce Lawyers in Chennai handling all legalities in divorce cases. Indus Associates provides various Chennai Divorce Lawyers who are specialized in Family, Divorce Laws, Adoption, Un-Contested Divorce, Contested Divorce, Child Custody, Child Support, Wills and Estates, Powers of Attorney. Corporate Services in the following areas:

Corporate Services in the following areas
Setting business In India
Setting up of place of business in India, Incorporation of wholly owned subsidiary,
Branch office, Representative office for foreign companies, Statutory approvals.

Setting up companies outside India
Overseas branches, Offices, Representatives, Incorporation etc.
Business Opportunity Services
Joint Ventures, Collaboration, Merger & Acquisition, Corporate Restructuring, Business sale, Purchase, Diversification, Business Closure, Liquidations, Bids, Foreign Investment Proposals, Assets Acquisition, Negotiations.


In-sync with Corporate Trends:
Imbibing technology and updating ourselves with the latest industry practices & legalities has given this law firm an edge over others in the field. Indus Associates Law Firm astute consultation services are at par with International Law Firms, and ensure effective results for the clients. With effective management practices, they aim to provide efficient services in corporate laws, Intellectual property matters, Litigation, Arbitration, General constancy, etc., to their clients.


Intellectual Property Rights: Copyright Services, Design Patent Registration, Trade Marks Registration, Patent Registration, Geographical Indication etc.
Amalgamations & Takeovers : Mergers, Acquisitions and Joint Ventures etc.
Corporate Law : Joint Ventures, Sales, Agency, Distribution etc
Partnering With You:
In order to meet the client's requirements, this law firm works in tandem with the client's team and being well-versed with the nitty-gritty of the financial & legal aspects. Our services are more target oriented. The involvement in the client's operations & process of working extends a better understanding of the client's requirement & enables the Indus Associates Advocates to provide the best solution.


Representation:
Registration & representations from Govt. authorities such as Registrar of Companies, Income/Sales Tax, DGFT, STPI, Authorities under Labour & State & Municipal Laws, Approvals from SIA/FIPB, RBI, MOF, MOI, SEBI, ROC, Customs etc.


Practice Area
Team of Advocates
Adoption
Un-Contested Divorce
Contested Divorce
Child Custody | Child Support
Divorce Modification
Real-Estate
Residential
Commercial
Industrial
Agriculture
Litigation
Supreme Court
High Court
District Court
Consumer Courts
National Forum
Intellectual Property Tribunal
Joint Ventures
Workers' Compensation
On the Job Injury
Lump Sum Settlement
Medical Benefits
Wage Benefits
Tax
Service Tax
Taxation-Direct & Indirect