About Us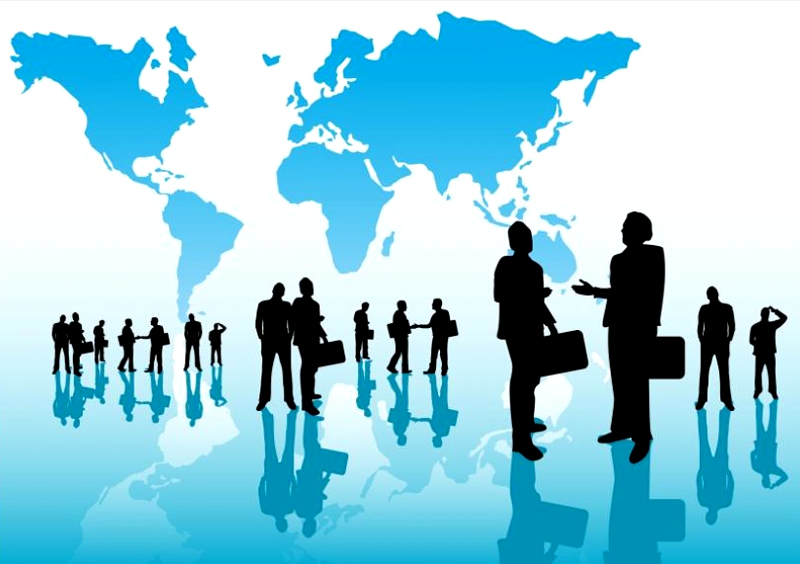 Indus Associates has a full service legal team situated in the city of Mumbai, India and its practice areas are spread over litigation and non-litigation matters mainly into contracts & commercial transactions, property law, construction law, software contracts, media, & entertainment, advising on Disputes Resolution, Divorce/Family laws & the Implications of the Criminal Laws with major areas of general litigation.

The Family Lawyer in Chennai advice and assist the clients in the solemnization of marriages, and registration of marriages, and completion of other formalities with respect to the same. Family Court Advocate in Chennai also give advice in matters related to foreign marriages.
The team possesses well proven expertise in handling complex transactions and is constantly aiming at optimum results operating on an international time frame. We at Indus Associates specialize in in-depth legal research; drafting or vetting of documents touching contractual law across all industries.
The firm also specializes in cases arising out of personal laws. Issues pertaining to divorce laws, matrimonial laws & dispute resolution & child custody cases with regards conflict of laws and issues arising out of private international laws.
Practice Area
Team of Advocates
Adoption
Un-Contested Divorce
Contested Divorce
Child Custody | Child Support
Divorce Modification
Real-Estate
Residential
Commercial
Industrial
Agriculture
Litigation
Supreme Court
High Court
District Court
Consumer Courts
National Forum
Intellectual Property Tribunal
Joint Ventures
Workers' Compensation
On the Job Injury
Lump Sum Settlement
Medical Benefits
Wage Benefits
Tax
Service Tax
Taxation-Direct & Indirect